Association of spectators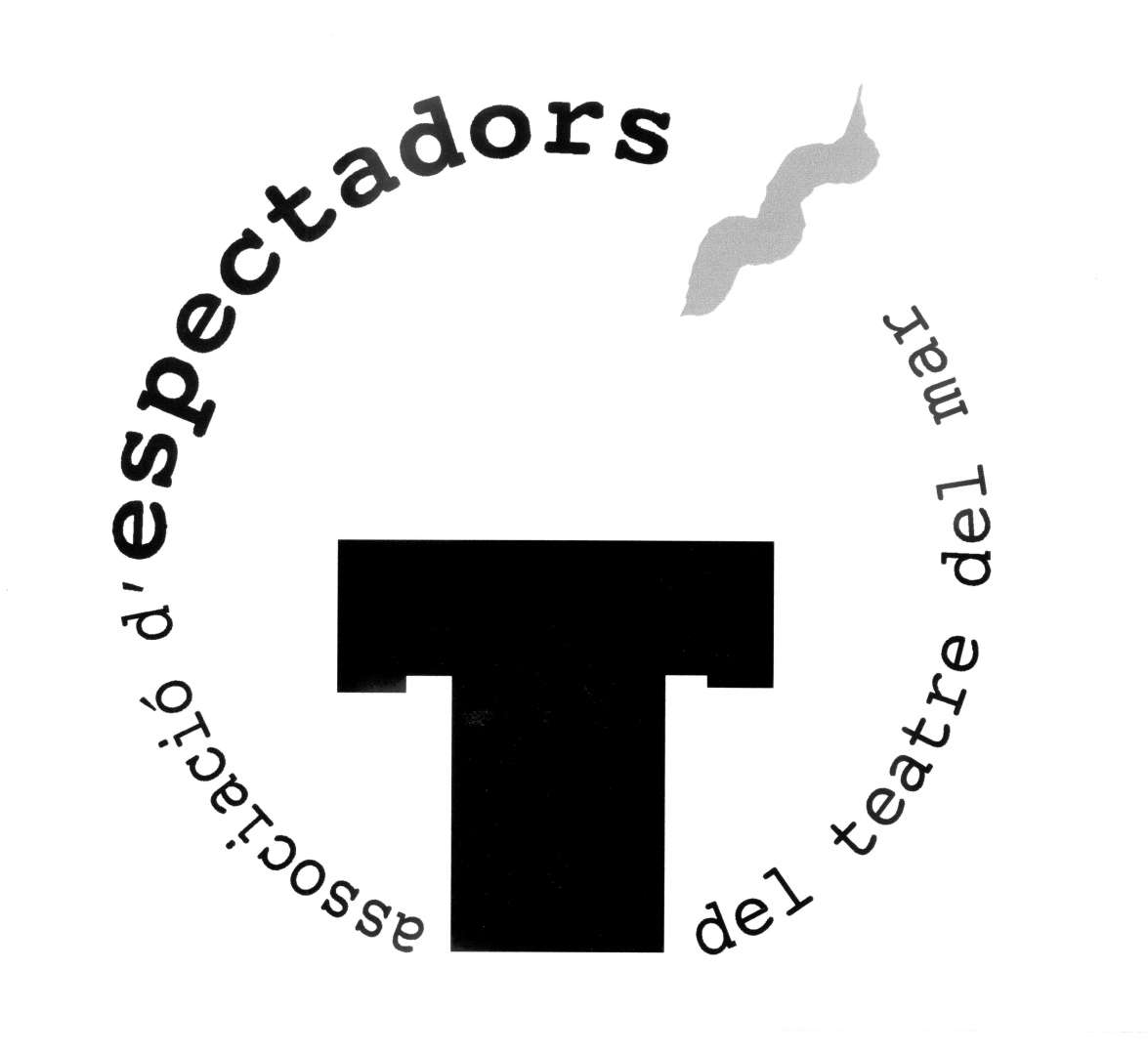 The Association of Spectators of the Teatre del Mar was set up on September 8, 1999 in response to the desire of a group of spectators to have an active presence at the theater. That first twin of the Association arose from the Amics del Teatre del Mar, promoted by the same Theater in 1995.
Now, already constituted in a legally independent Association, our link to the Teatre del Mar is manifested through a common ideology about the theatrical event. The organization by vocals allows us to carry out different activities, most outstanding are: quarterly edition of the bulletin, organizing "theater" trips outside of Mallorca, talks with companies, and since 2000, the concession of the awards for the best show -un year later, programmed annually at the Teatre del Mar.
Benefits
Entry to all the shows programmed annually at the Teatre del Mar (15-20 annual).
Free admission to all special activities.
Possibility of repeating attendance at shows, only the headlines.
If the associate can not attend a show, he can transfer the card to another person, previously advising the box office.
Reduced price for 4 companions on the day of the premiere.
Discounts on other Teatre del Mar activities.
Library loan services.
Special prices in other theaters of the island and the City Cinema
Other information about our association
Current Board of Directors
President: Sagrari Moranta Mulet
Secretary: Pere LLinàs Garcia
Treasurer: Juan Sànchez Espigares
Vocal: Juan Beltran Riera
Vowel: Carme Planells Muntaner
The Directive is renewed partially every two years. The Association of Spectators is part of the Temporal Board of the Fundació Teatre del Mar.
How to become a member:
In the offices of the Teatre del Mar week-days from 9 to 15.
At the box office of the Teatre del Mar one hour before the performance.
To the telephone 971 248 400.
On the web using the following link: