Artistic residences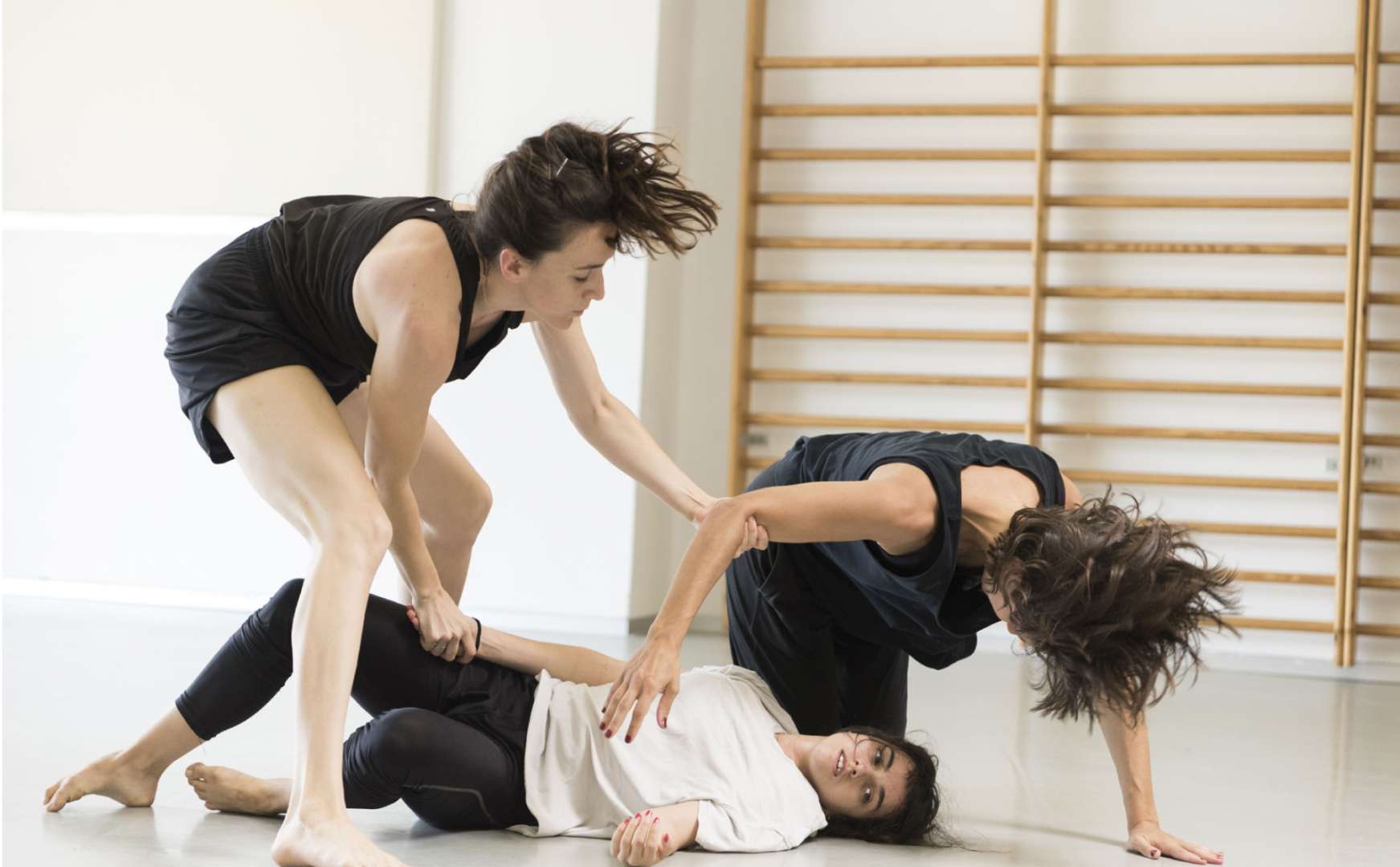 Artistic residences at the Teatre del Mar


The research area of the Teatre del Mar, which until now has consisted of theatrical research laboratories, opens up a new path: artistic residences.
With the intention of supporting the processes of artistic creation, we put at the disposal of companies, collectives and creators, a space for work, advice, accompaniment and technical resources.
The objective is support in the field of research, innovation and creation in performing arts, with a special focus on new dramaturgy and new theatrical languages.