Migrations Project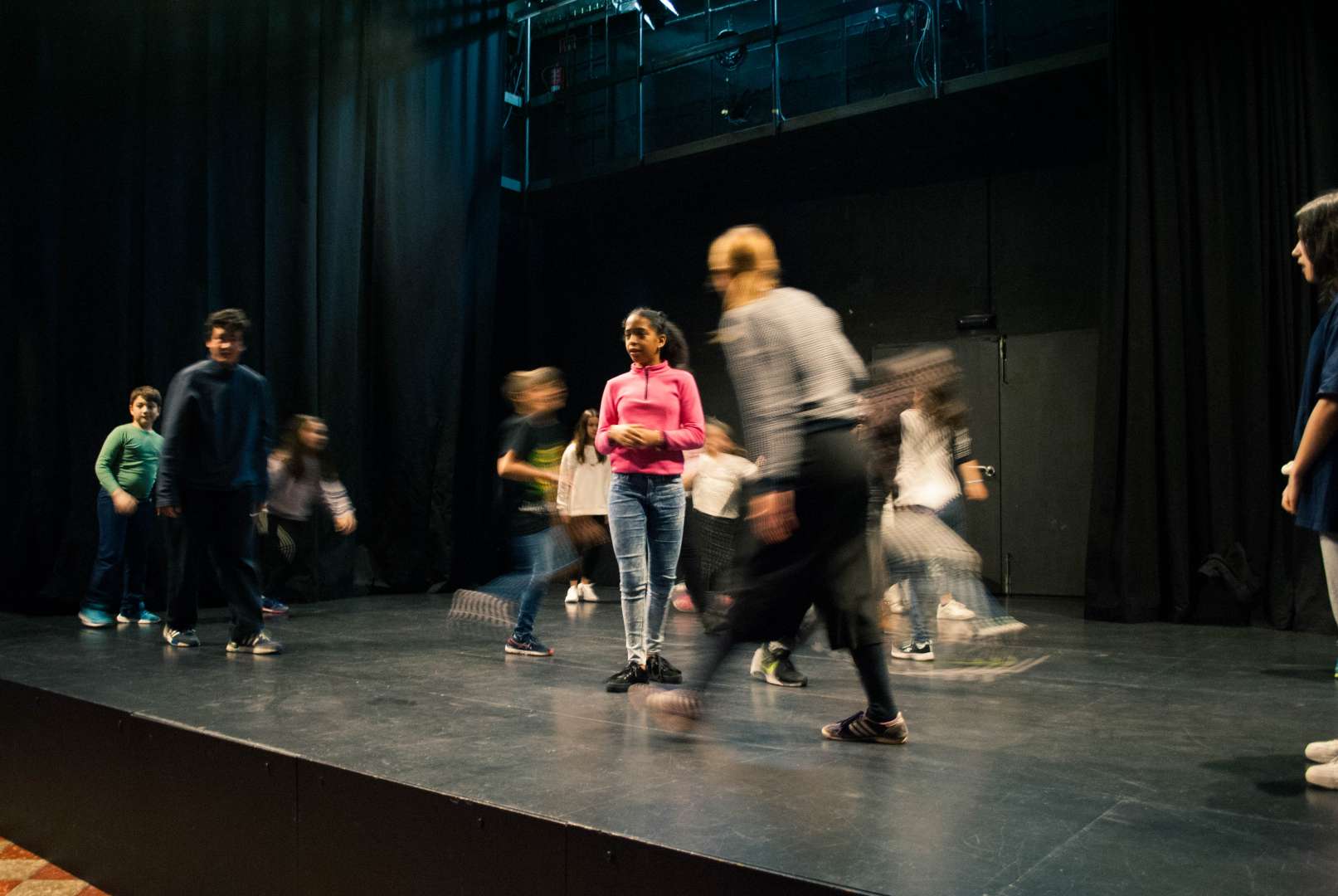 MIGRATION PROJECT. SOCIAL THEATER, INCLUSIVE THEATER
The project arises from the objective of the Teatre del Mar Foundation to promote all kinds of social action in our environment through the tools that culture brings, and the performing arts in particular, to influence actions in favor of well-being social
SOCIAL THEATER WORKSHOPS FOR ACTIVE REFLECTION
Workshops with adults, for adults at risk of social exclusion Workshops with people who suffer or have suffered social exclusion and want to have tools to help others, within the meetings that the EAPN carries out.
2. TRAINING IN TEATRAL LANGUAGES FOR SOCIAL TRANSFORMATION.
Courses for professionals in the world of performing arts and / or social action.